A dedicated webpage for all the gourmets ! One new recipe per month including a wine and food pairing.
You need an idea for a dinner with your other half, for a family lunch on sunday, a special occasion or just a picnic ? Have a look on our recipes in the "Wine and Food Pairing" section. From sweet to savoury, fish to meat, we have a recipe that will appeal to everyone !
To find THE recipe, you can search or filter by ingredients, by season or even by wine ! All you need then is to decide wich one to pick !
We don't just offer you a large range of ideas. We also imagined the perfect wine and food pairing fitting each recipe. May you taste our 7 appellations on any occasion, season and always with tasty meals !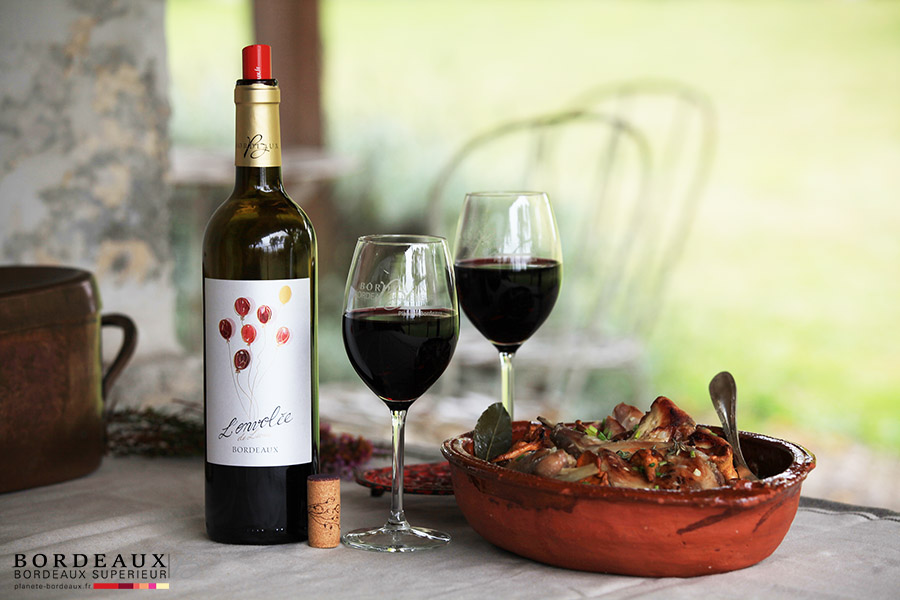 You don't want to miss any of our ideas ? Check this page every month to find out our new recipe !