On the 20th September 2016, a professional panel of judges met in the Captial of Paris to elect six Bordeaux and Bordeaux superieurs , 2014 vintage.
Among the already selective range of Bordeaux Supérieur Rouge, the "talented title distinguishes every year the most brilliant representatives of our naming in the new vintage wine.
It's around the 2014, the vintage wine with elegant harmonious wines, presenting a beautiful balance, already giving pleasure even this young. The edition of the 'Talents de Bordeaux and Bordeaux superieur rouge' took place on Tuesday September 20th in the "big heart" brewery in Paris. A preselection had already held on 31st August at Planète Bordeaux where 26 wines were selectioned to participate at the grand final.
Indisputable and undisputed, French and foreign journalists of the press of the wine and the gastronomy, wine stewards and wine were here to vote.
And the winners are: 
Château L'Insoumise cuvée Prestige 2014 – 8.00€
Château Moutte Blanc 2014 – 10.20€
Château Pierrail 2014 – 10.50€
Château Lajarre cuvée Eléonore 2014 – 6.70€
Château La Tuilerie du Puy 2014 – 8.45€
Château Lacombe-Cadiot 2014 – 6.90€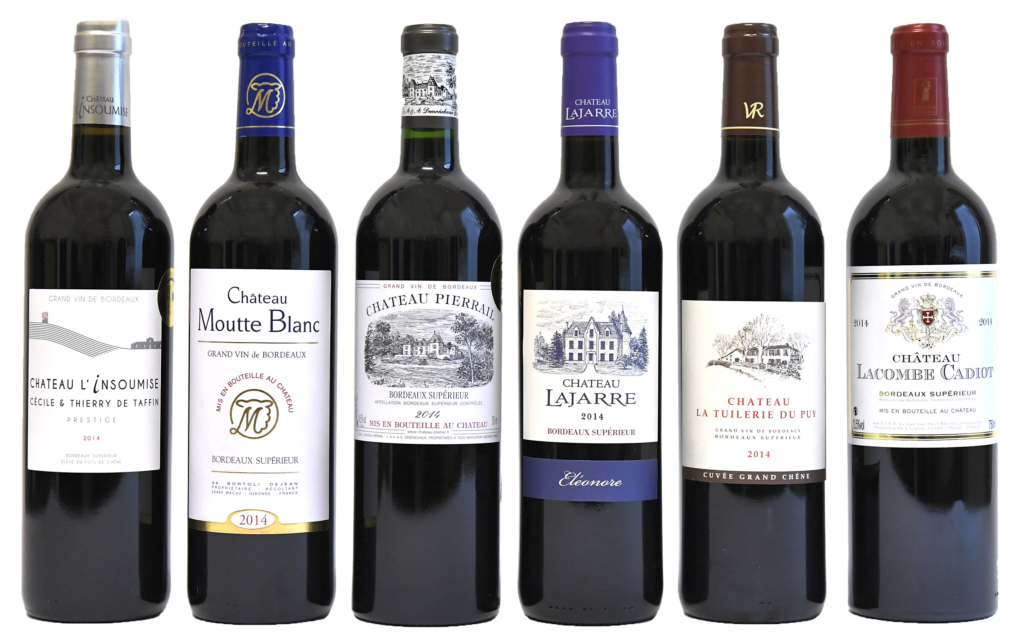 Enregistrer
Enregistrer
Enregistrer
Enregistrer